Song of Solomon Lasting Love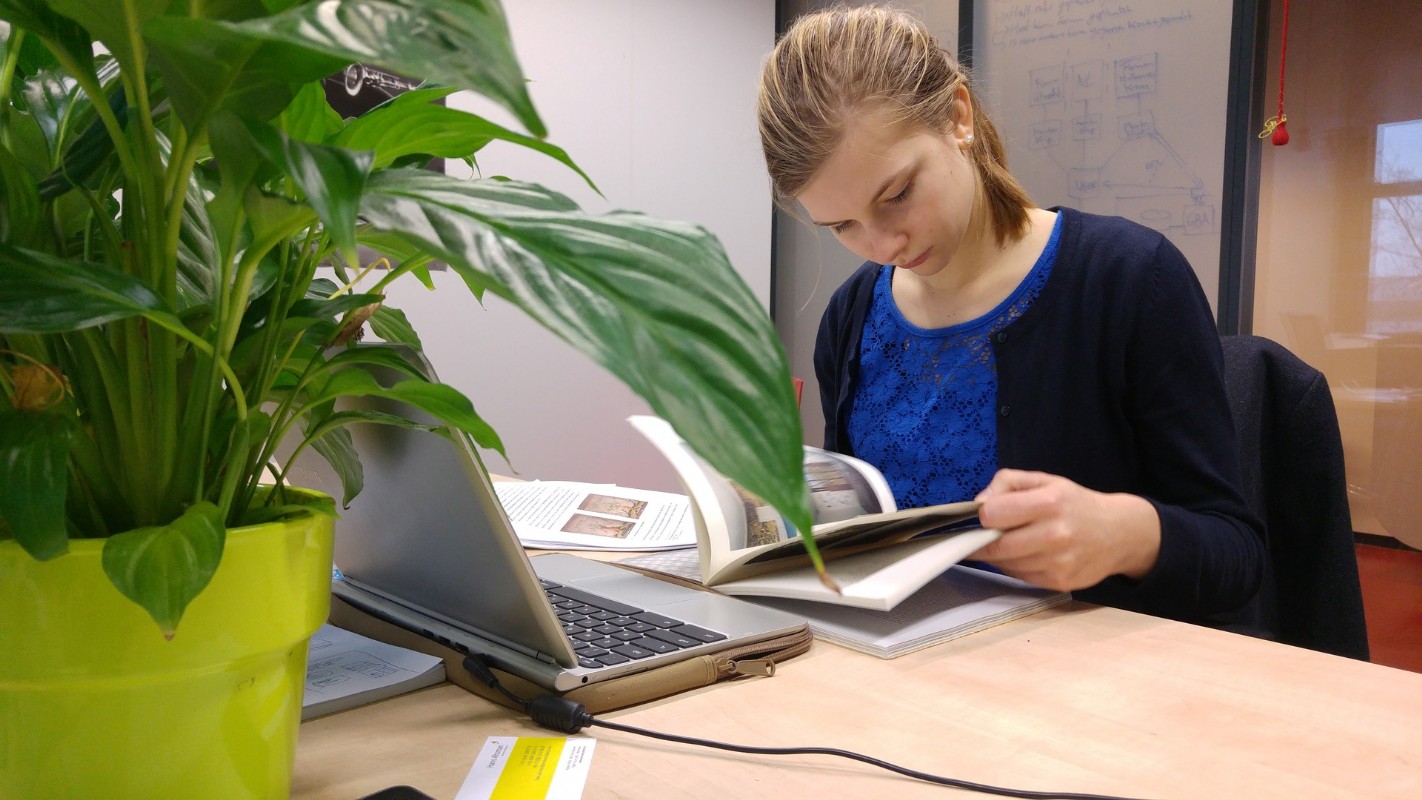 CHOOSE YOUR ELECTIVES & PURSUE YOUR DREAMS
Electives are available to select and purchase anytime. You do not have to be a full time student. Take as many courses as you desire. Apply as a student and pay the $49 (US dollars) application fee and the tests will apply credits toward your degree.
Students completing their curriculum and required to choose an Elective Group, do not pay for their Elective Group selection. (Price is included in tuition).


Song of Solomon Lasting Love
SKU#: PROD64467
SONG OF SOLOMON
Dr. Jerry Brandt
Bible Old Testament
3 Credits
COURSE DESCRIPTION: Dr. Brandt sees God as a hopeless romantic! In this beautiful study see God's love for you, for Israel and Christ's love for His bride. Learn about romance and practical ways to improve your marriage and relationships. A thoughful look at the beauty of God's design for love and marriage between a man and a woman. God's plan for marriage and the purity of marriage. A study of parallels and truths in the Song of Solomon.
Related Categories
(If you have have trouble with Safari, use Google Chrome or Windows Explore browsers)