Faculty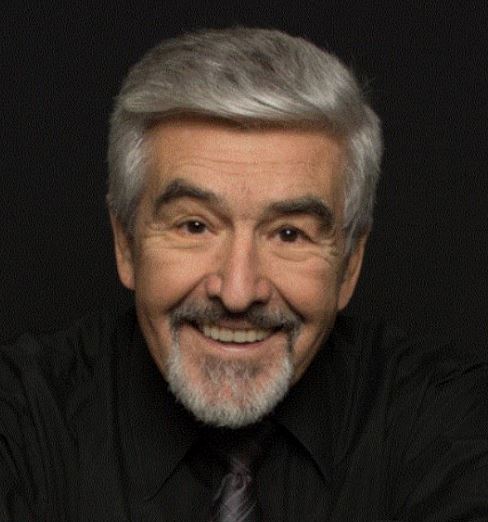 Dr. Jerry Brandt
Dr. Brandt teaches foundational courses of NewTestament and Kingdom Business.
Core Curriculum 60 credits.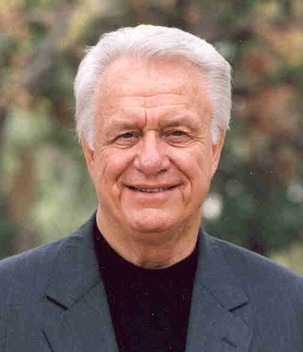 Dr. Jack Taylor
Dr. Taylor, author of 14 books and widely known conference speaker. Course on 'Kingdom Cosmic Initiatives" -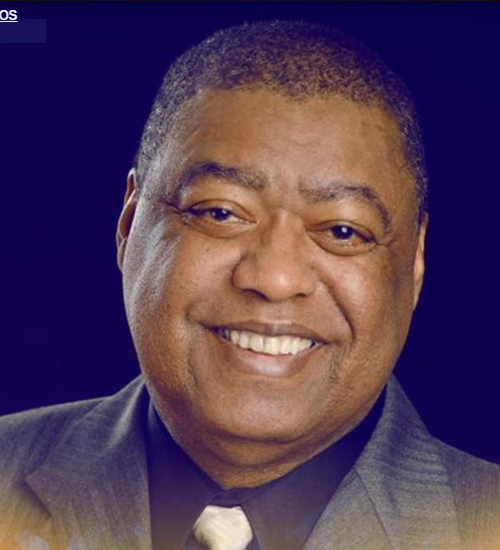 Dr. Ron Kenoly

Dr. Kenoly shares on using proper names of God in worship. 6 hour course will inspire you to greater worship.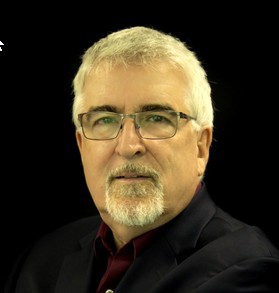 Dr. Don Ibbitson

Dr. Ibbitson, a clinical psychologist, teaches Scriptural deliverance course on Biblical deliverance and total freedom.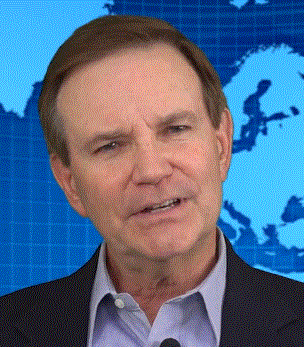 Dr. Jack Fuller
Dr. Jack Fuller has successfully served on the missionfield of Zambia, Africa. He wrote a valuable book on unraveling all the necessary things a missionary needs to go through to be successful.
Great for mission candidates.
Dr. Gordon Dacre
Dr. Gordon Dacre heads up the research and development of Kingdom Life University. Unusally gifted in prophetic revelation, he teaches the course on "The 3rd Millennium church." With vaste experience in ministering in South Africa.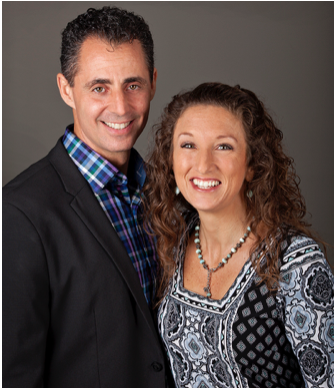 Drs. Jeff & Andrea Hazim
Drs.Hazim teach kingdom principles for kingdom health.10 hour course teaches healthy maintainance of your temple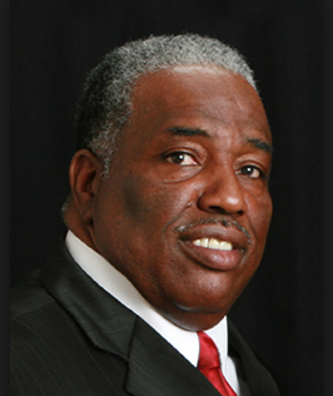 Dr. Ron Ellis
Dr. Ellis, known for B.A.M. for Believe, Achieve & Maximize. His course will challenge you to win in life.
Pastor, coach to some leading State champion football teans, 2 credits
Dr. Ramone Batista
Dr. Ramon Batista gives us our first Spainish course (which is also interpreted in English) on the supremacy of Christ. He is a leading pastor in New York and also a businessman, operating three successful Restaurants.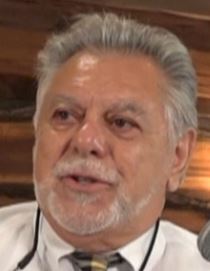 Dr. Tony Trudela
Dr. Tony Tudela has been teaching on the Ark of the Covenant for many years. His revelation and absolute mastering of this subject is expressed in his class with full replicas of the Ark, priests clothing and other items.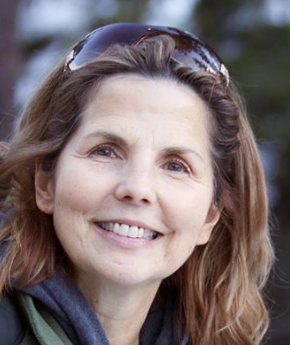 Nancy Conwell
Nancy conwell head up our Kingom Life Kids youth education department for KLU.
She teaches on building strong children of the kingdom of God through identiy.
Rev. Jim Banks
Rev. Jim Banks directs "The House of Healing" and teaches on the principles
of the principles of inner healing. His trauma prayer has been used to bring
"inner healing".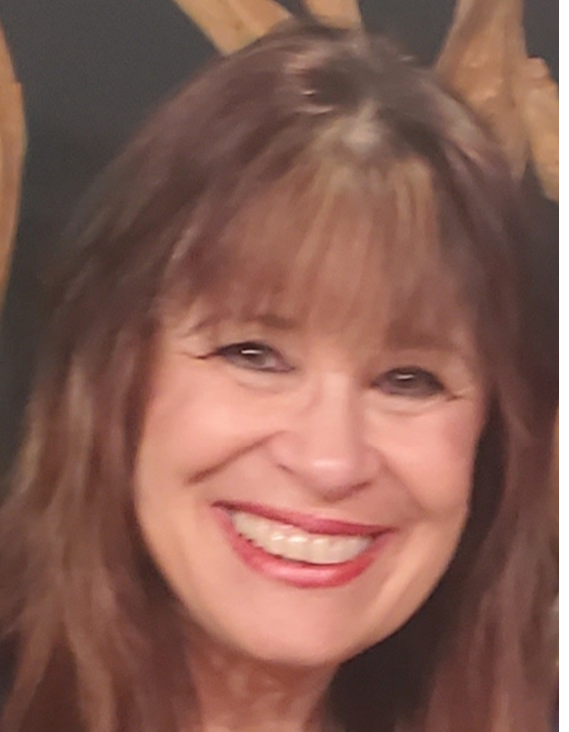 Dr. April Grisita
Dr. April Grisita has a popular TV show on Christian Television Network. She is also
well known for her prophetic office. She teaches on "Hearing God's Voice".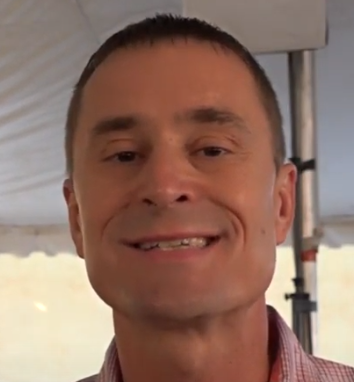 Daniel McGhee
Daniel McGhee is an evangelist that has a vision for rural America. He is reaching
cities in America through creative and effective evangelism tools.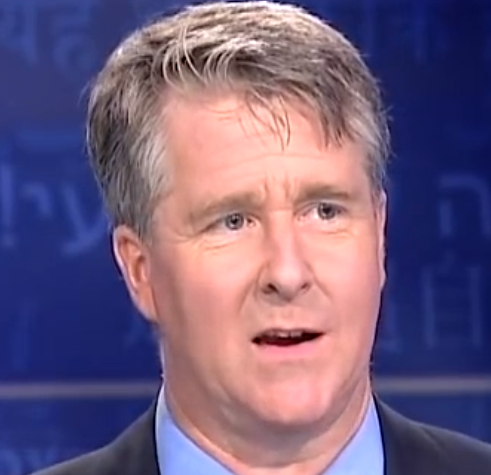 Dr. Richard Mull
Dr. Mull has several courses on the power of inner healing principles that bring the power of christ right into the healing process.
Dr. Michael Michael
Dr. Michael is KLU's Hebrew professor.
He teaches courses on how to read Hebrew and understand the original Old Testament
language.