Free Flip Books
Kingdom Life University provides tools for the whole family to build kingdom communication. All materials on this page are available at no charge to everyone.  Please send your family and friends to our website and share Free Flip Books.  These books are part of our Elective course entitled "God's Heart Design".
FAMILY DEVOTIONAL BOOK 

An excellent family devotional exploring God's DNA in us.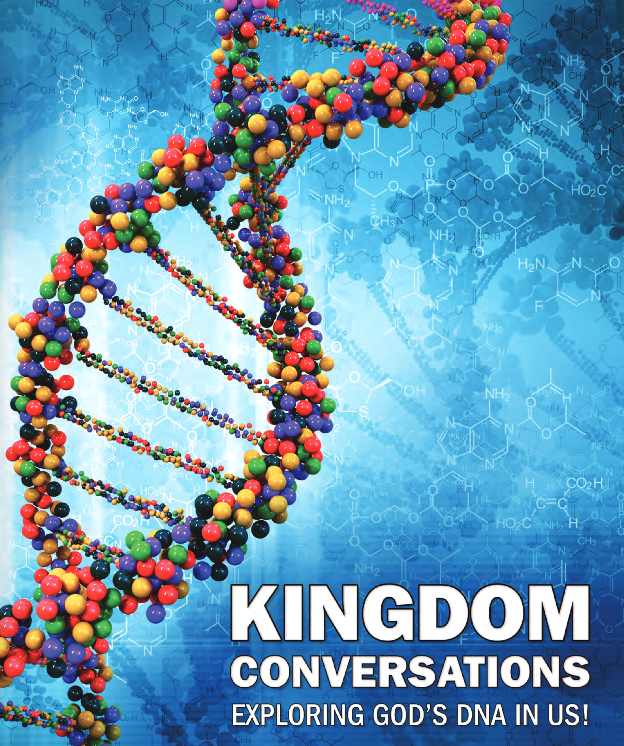 CHILDREN'S FREE FLIP BOOKS
Storybooks for parents, grands and others to share.  Please check periodically, as additional ethnic groups will be added.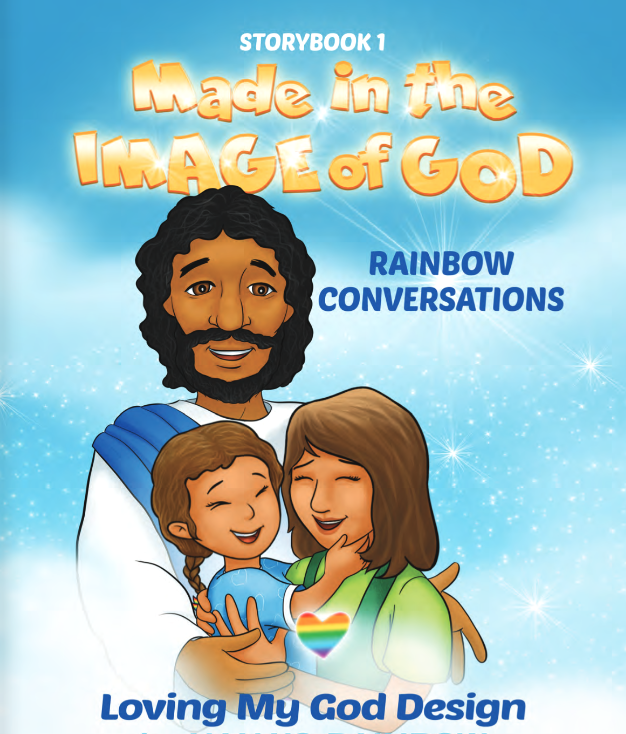 Storybook Mediterranean Version
Storybook Hispanic Version soon

COURSE: "GOD'S HEART DESIGN"
See Electives 
Additional Storybooks Coming Soon!