Welcome to
Kingdom Life University
Kingdom Life University... the Place to discover your kingdom identity, calling and destiny. We desire to empower you as a kingdom son and daughter and learn to hear the Father's heart for your life. Our passion is to release heaven to earth through kingdom principles, a spirit of excellence and develop practical professional life skills.





PLEASE REGISTER FOR FREE COURSE, THANK YOU
FORMID 8985 DOES NOT EXIST

WE OFFER THIS IMPORTANT FREE COURSE TO YOU
THROUGH "THE ISAAC NEWTON PROJECT"
$100 A Month Earn Your Accredited Degree
____________________________

This is the text book for the FREE course "Identifiation Theology"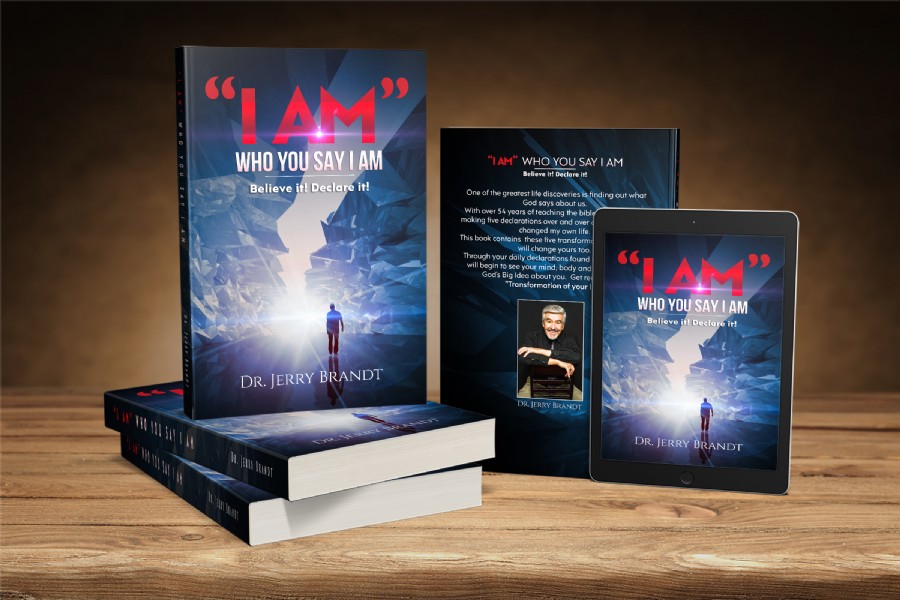 Please go to AMAZON to order your ebook or paperback copy
ORDER HERE
Receive the 6 Hour FREE Video Course with the Book
FOR YOUR FREE $80.00 ACCREDITED COURSE:
Order special offer by email: jbrandt4him@yahoo.com