Order Your Degree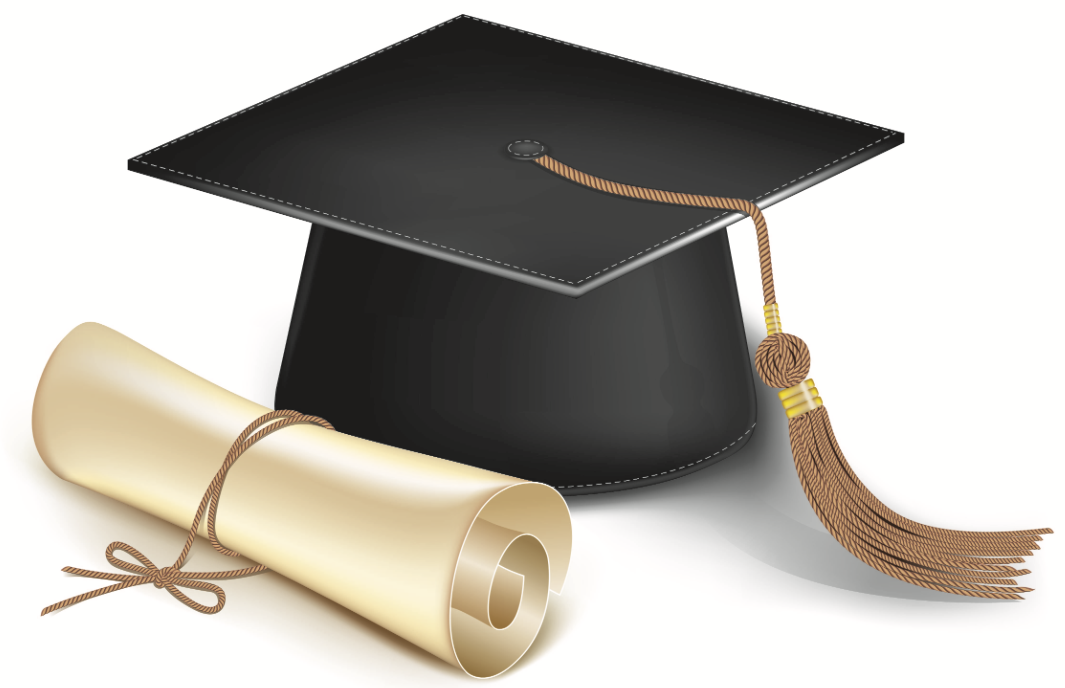 READY TO GRADUATE


Earning a degree and graduating from Kingdom Life University is an exciting milestone.
It has taken perservance and faithfulness for you to complete this task.
The more diligently you have studied, the better prepared you are to reign in life and ministry!
President Dr. Brandt and Kingdom Life University celebrate your accomplishment.
We charge you to go forward in your kingdom assignment and fulfil your God-gven destiny!

BEFORE ORDERING YOUR DEGREE
Verify you have met all graduation requirements.

CHECK LIST
1. Successfully completing your required curriculum
2. Successfully completing your elective
3. Successfully completing all studies required for your degree
4. Tution paid in full, including all addidional fees
*Campus Students Only: Notify your campus Director upon your completion

ORDER YOUR PRINTED DEGREE
$75.00 (US Dollars)

ORDER FORM

UPON RECEIPT OF YOUR ORDER FORM AND PAYMENT

1. We will prepare your transcript
2. We will prepare your degree
3. We will ship it to your home address or campus address.
4. We will notify you by email upon shipment.

Let us know how Kingdom LIfe University courses have benefited you. Congratulations!
FRAMING INFORMATION
Paper Certificate Size: 8 1/2'' x 11"
Suggested Frame Size: 8 1/2" x 11" or 11" x 14" with matting
You can purchase frames at various stores on online.

Two Frames With Mattng Offered at Michaels.com online. Shipped with good packing.

1. Black & Gold Document Frame, 11" x 14" with 8.5" x 11" Double Mat by Studio Decor Approx. $27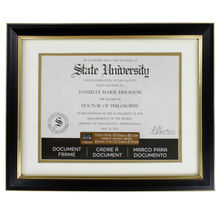 2. Brown Document Frame, 11" x 14" with 8.5" x 11" Double Mat by Sstudio Decor Approx. $27