Admission & Tuition
You are only ONE step away...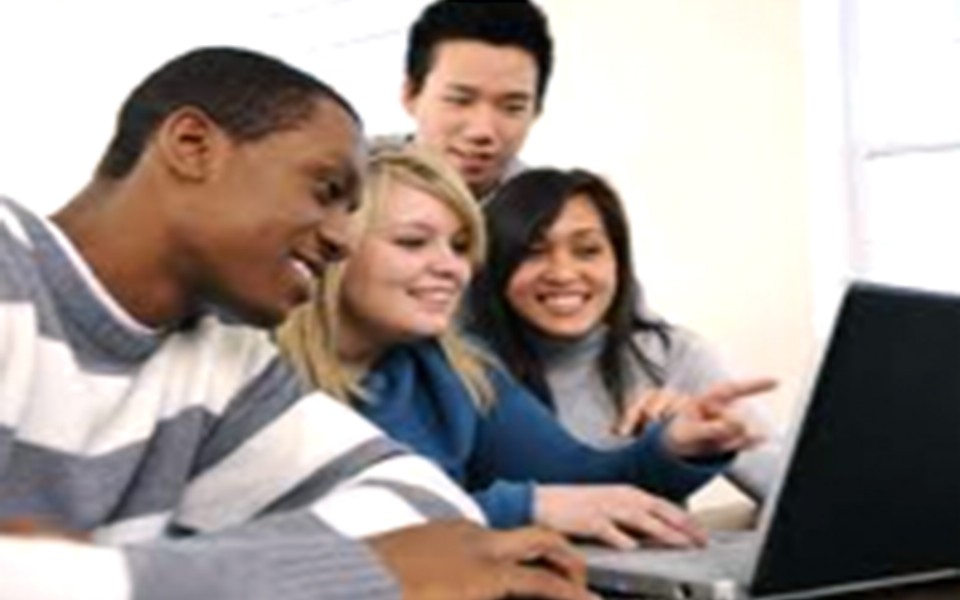 We are excited about you becoming a student with Kingdom Life University and earning your Accredited - Doctorate degree. KLU is where you will learn the secrets of the Kingdom of God and how they work in your life, how to biblically defend your faith and discover your calling, destiny and purpose.

TUITION FEES:
| | |
| --- | --- |
| DEGREE STUDIES | TUITION |
| Associate | $2,400 (US dollars) |
| Bachelor (transfer with Associate) | $2,400 (US dollars) |
| Master (transfer with Bachelor) | $2,400 (US dollars) |
| Doctorate (transfer with Master) | $3,900 (US dollars) |
| Electives | Per course (US dollars) |
ADMISSIONS
Ready to Become a Student
---
STUDENT APPLICATION FORM: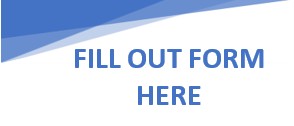 ---
FULL TUITION PAYMENT
---
UNDERGRADUATE DEGREE
(Associate, Masters, Bachelor)
24 MONTHS TUITION PLAN
Your first monthly payment will also include a $49.00 registration fee.
Remaining payments will be $100 + $3.50 processing fee for 23 months
NOTE: Yo can select to pay with a Credit or Debit card; but in order to access your receipts and future transaction history, make sure you select to sign up for PayPal account, or enter your PayPal credentials when completing your subscription.
---
DOCTORATE DEGREE
24 MONTHS TUITION PLAN
$162.50 tuition + $4.50 processing fee / 24 months
---
ENROLLMENT ACCESS
Email your transcript to admin@kluonline.com
After completion of tuition payment and student application form received,
you will receive your username and password to enter your curriculum.
GO TO "MY KLU STUDENT PORTAL" ON HOMEPAGE (ENTER USERNAME & PASSWORD)

READY TO GRADUATE?
Order your degree: KLUonline.com/ Graduation
Walk in YOUR kingdom assignment!

If you have any questions contact: admin@kluonline.com