Kingdom Family Life
DUEL ENROLLEMENT FOR HIGH SCHOOL STUDENTS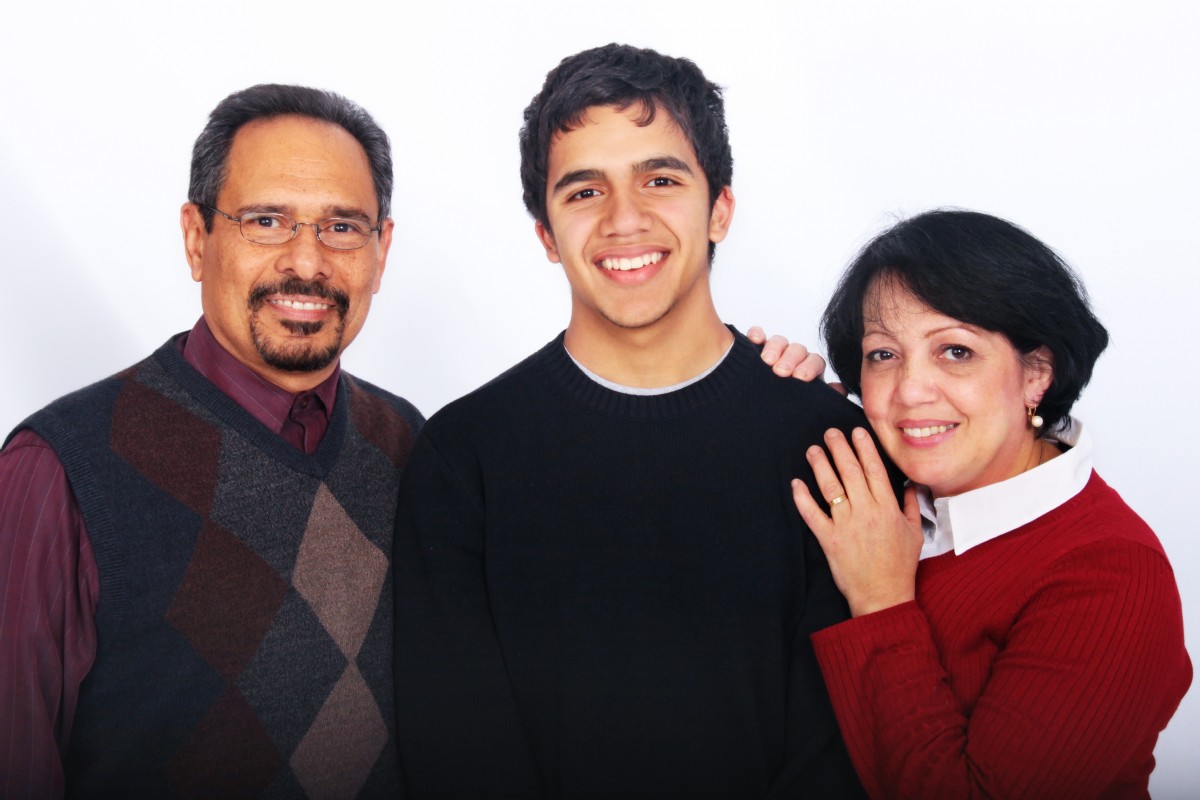 Kingdom Life University is offering a two year duel enrollment program for all high school & home school
students. You can graduate from high school with a fully accredited two year Associate Degree in biblical studies.
Designed for accelerated education. The "Spirit of Elijah" program is designed for fathers and mothers
to study with their child and provides a FREE Associate Degree for the parents who register with their child.
---