Kingdom Family Life
DUEL ENROLLEMENT FOR HIGH SCHOOL STUDENTS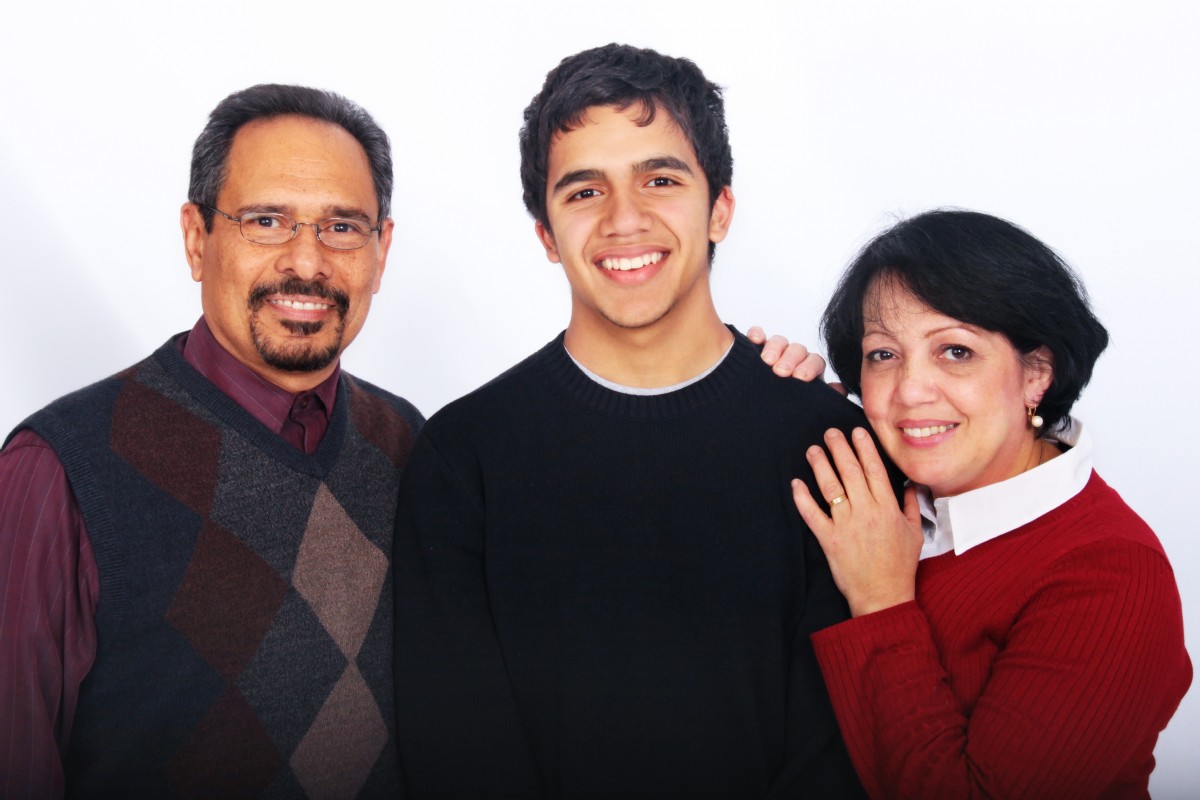 Kingdom Life University is offering a two-year dual enrollment program for all high school & home school
students. You can graduate from high school with a fully accredited two-year Associate Degree in biblical studies.
Designed for accelerated education. The "Spirit of Elijah" program is designed for fathers and mothers
to study with their children and provides a FREE Associate Degree for the parents who register with their children.
Go to "Admission & Tuition" button above
---