Host An Online Campus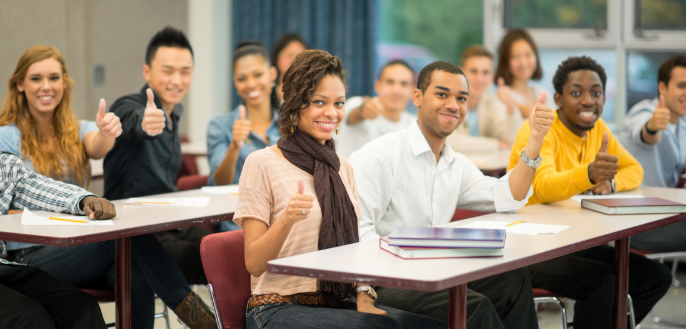 Host An Online Degree Campus

KINGDOM LIFE UNIVERESITY offers churches, home groups and businesses the opportunity to host an online accredited
university for your people, offering quaity kingdom courses. The program is simple, effective, and requires little of your time.
Your students register online at KLUonline.com, set up their tuition payment plan and receive their login to MY STUDENT PORTAL
with videos courses, materials, forms, tests, grades and online transcript.
We totally administrate the program. We help you present your KLU
opportunity by providing you promotional materials and videos. All courses are HD-quality videos. The KLU curriculum exalts
the Word of God and brings true discipleship. We are here to support you and bring your people kingdom trurh.
I AM INTERESTED IN HOSTING AN ONLINE DEGREE CAMPUS



Students study the Word systematically and earn transferrable college credits.
Kingdom Life University is accredited with Transworld Accrediting Commission International,
with over
ACCREDITATION
http://transworldaccrediting.com