Admissions & Tuition
You are only ONE step away...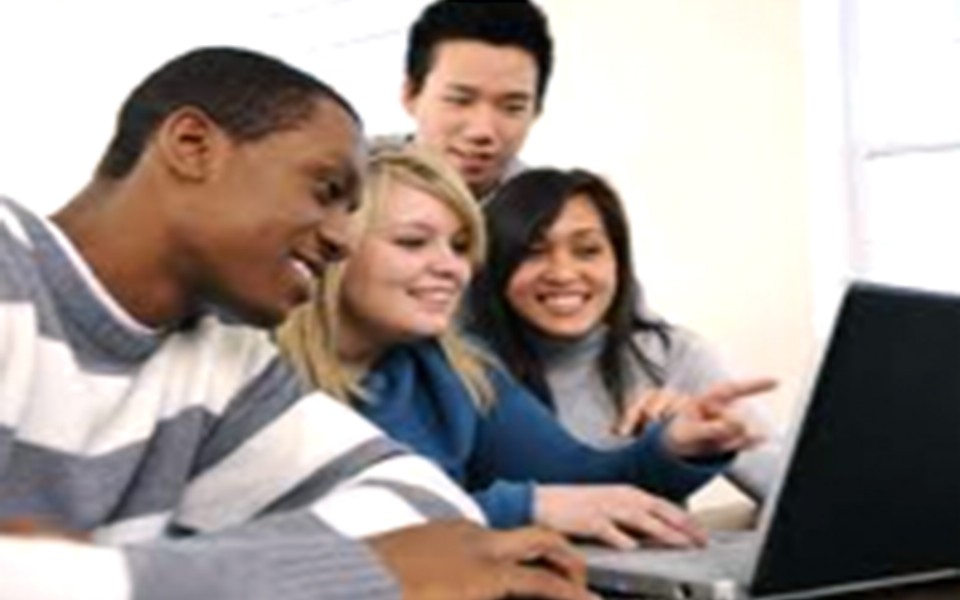 We are excited about you becoming a student with Kingdom Life University and earning your accredited degree. KLU is where you will learn the secrets of the Kingdom of God and how they work in your life, how to biblically defend your faith and discover your calling, destiny and purpose.

TUITION
| | |
| --- | --- |
| DEGREE STUDIES | TUITION |
| Associate | $2,400 (US dollars) |
| Bachelor (transfer with Associate) | $2,400 (US dollars) |
| Master (transfer with Bachelor) | $2,400 (US dollars) |
| Doctorate (transfer with Master) | $3,900 (US dollars) |
| Electives | Per course (US dollars) |
ADMISSIONS
Ready to Become a Student


STEP #1 APPLY
Application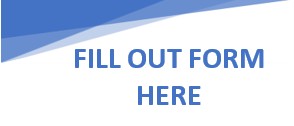 STEP # 2 PAY $49.00 APPLICATION FEE
YOU MUST REGISTER AND PAY $49 TO BECOME A STUDENT

STEP # 3 COMPLETE YOUR 1st MONTH TUITION
(This step is required prior to receiving access to your curriculum.)
After completion of all 3 steps you will receive your username and password.
TUITION
Set Up Your Tuition Payment
Associate - Master Tuition Pay Plan $100.00 Monthly
Doctorate Tuition Pay Plan $200.00 Monthly
Email your transcript to admin@kluonline.com

STEP #4 ENROLLMENT ACCESS
After paying registration fee and first month's tuition,
you be enrolled in your program studies and
receive your Username & Password By Email


To access your curriclum go to MY KLU STUDENT PORTAL top of each page
and simply enter your username & password.




STUDY NOW
Begin with "Preparations" and "Instructions, study each lesson, and take test.
Continue down left column until courses are completed



READY TO GRADUATE?

KLUonline.com / Graduation - Order your degree

Walk in YOUR kingdom assignment!

If you have any questions contact: admin@kluonline.com