DONATE
Kingdom Life University Mission Campuses now in 19 nations (see Directors for more information)
KLU provides the Associate Certificate to all international mission campuses at full scholarship
paid for by loving supporters who believe in raising up a kingdom minded generation to take nations for Christ.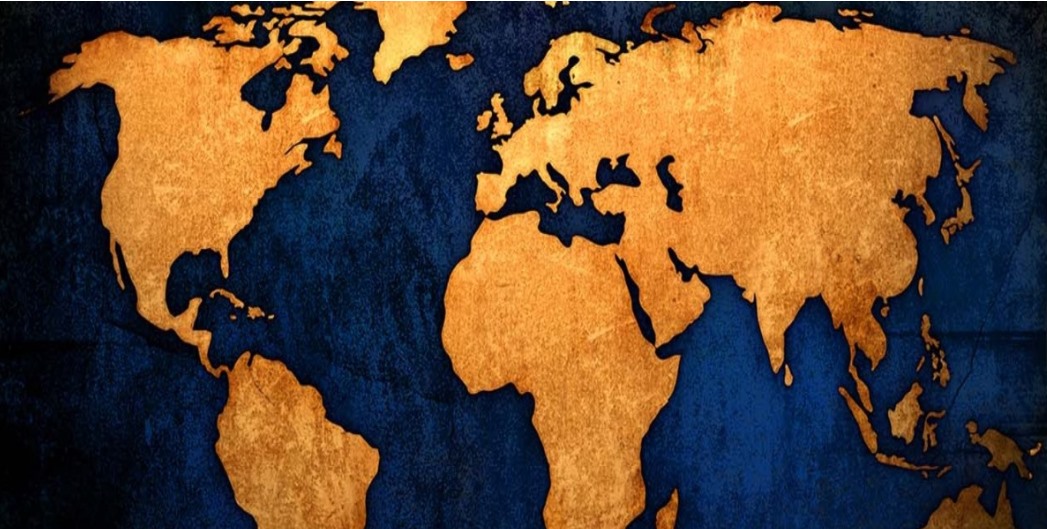 You can make a general donation to the ministry or you can choose to make a donation to help sponsor a KLU student.
The Donate button will open a form. Select your donation purpose from the dropdown menu.
Thank you