DONATE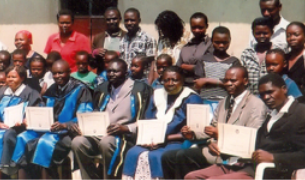 WOULD YOU SPONSOR A INTERNATIONAL STUDENT?
Kingdom Life University Mission Campuses in 19 nations.
KLU provides FREE Certificate studies to all international mission campuses
paid for by loving supporters who believe in raising up
a kingdom-minded generation to take nations for Christ.
Kingdom Life University is a not-for-profit under Action Evangelism.
EIN 81-2552347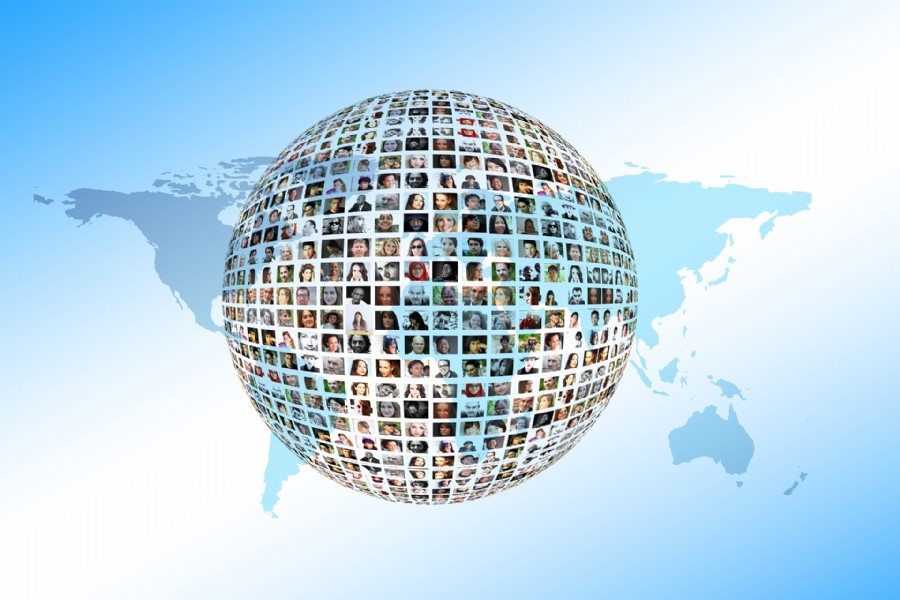 Thank you