7 Mountains Strategy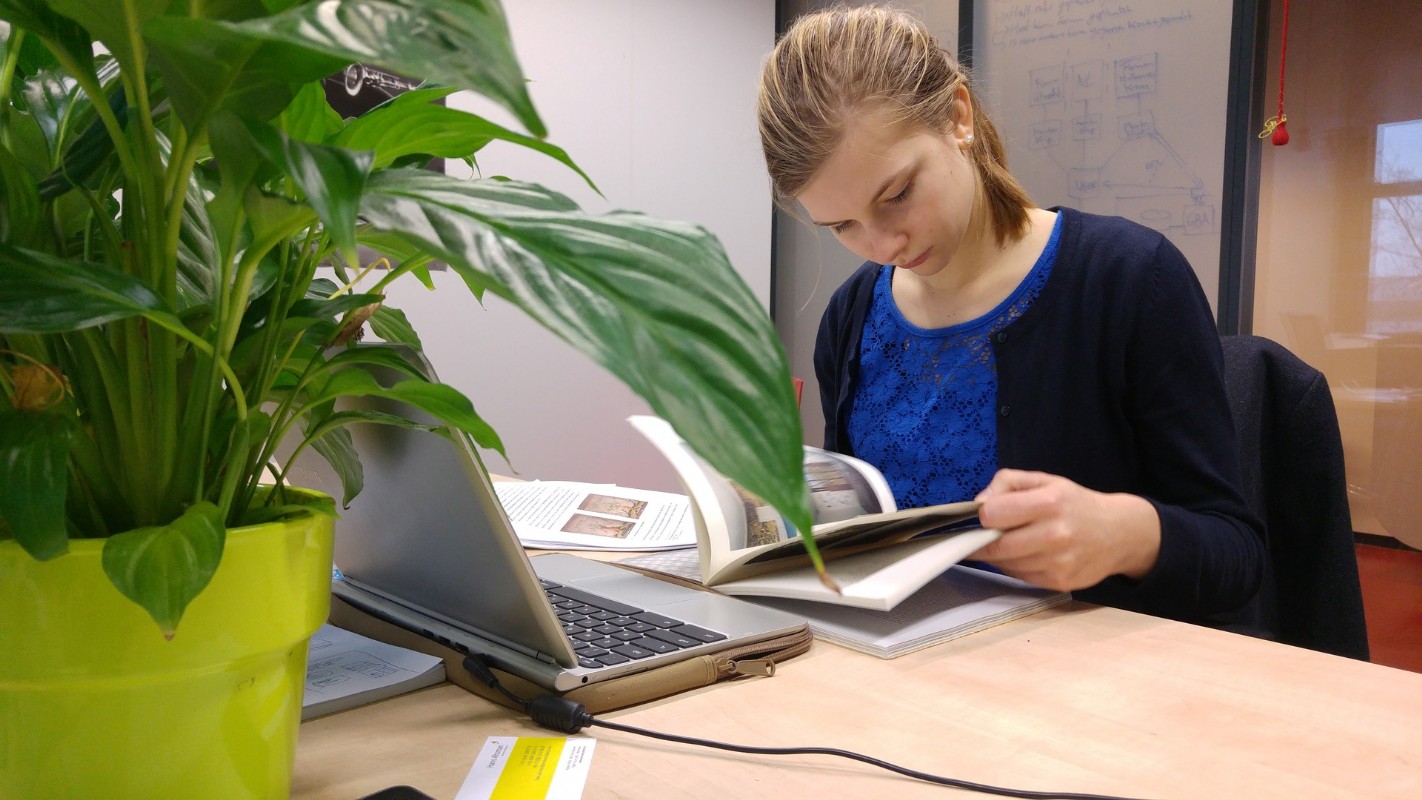 CHOOSE YOUR ELECTIVES & PURSUE YOUR DREAMS
Electives are available to select and purchase anytime. You do not have to be a full time student. Take as many courses as you desire. Apply as a student and pay the $49 (US dollars) application fee and the tests will apply credits toward your degree.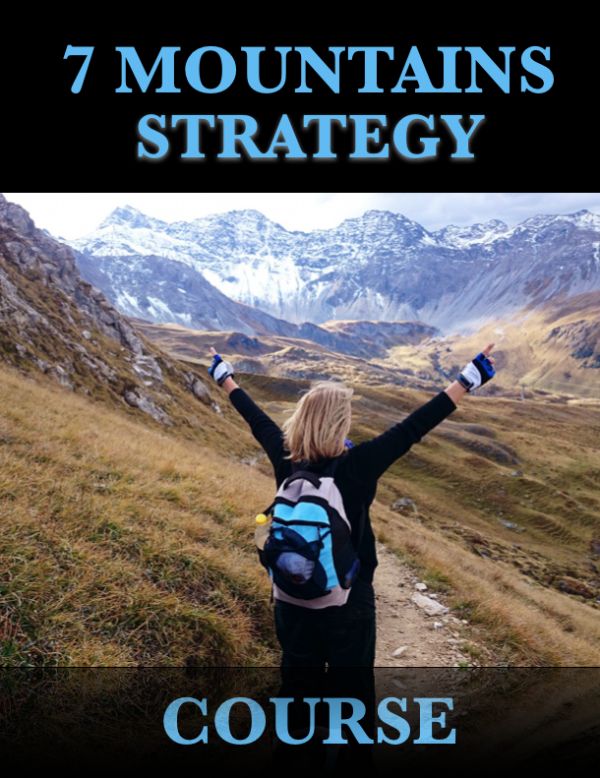 7 Mountains Strategy
SKU#: PROD64468
SEVEN MOUNTAINS STRATEGY
Family, Finance, Government, Religion, Education, Arts & Entertanment Media
Theology (TH 4)

Dr. Jerry Brandt
3 Credits
COURSE: Strategy God gave Loren Cunningham & Bill Bight to influence culture
Strategies to affect nations
What is your mountain of influence?
Be a history maker!
(If you have have trouble with Safari, use Google Chrome or Windows Explore browsers)