Seven Mountains Strategy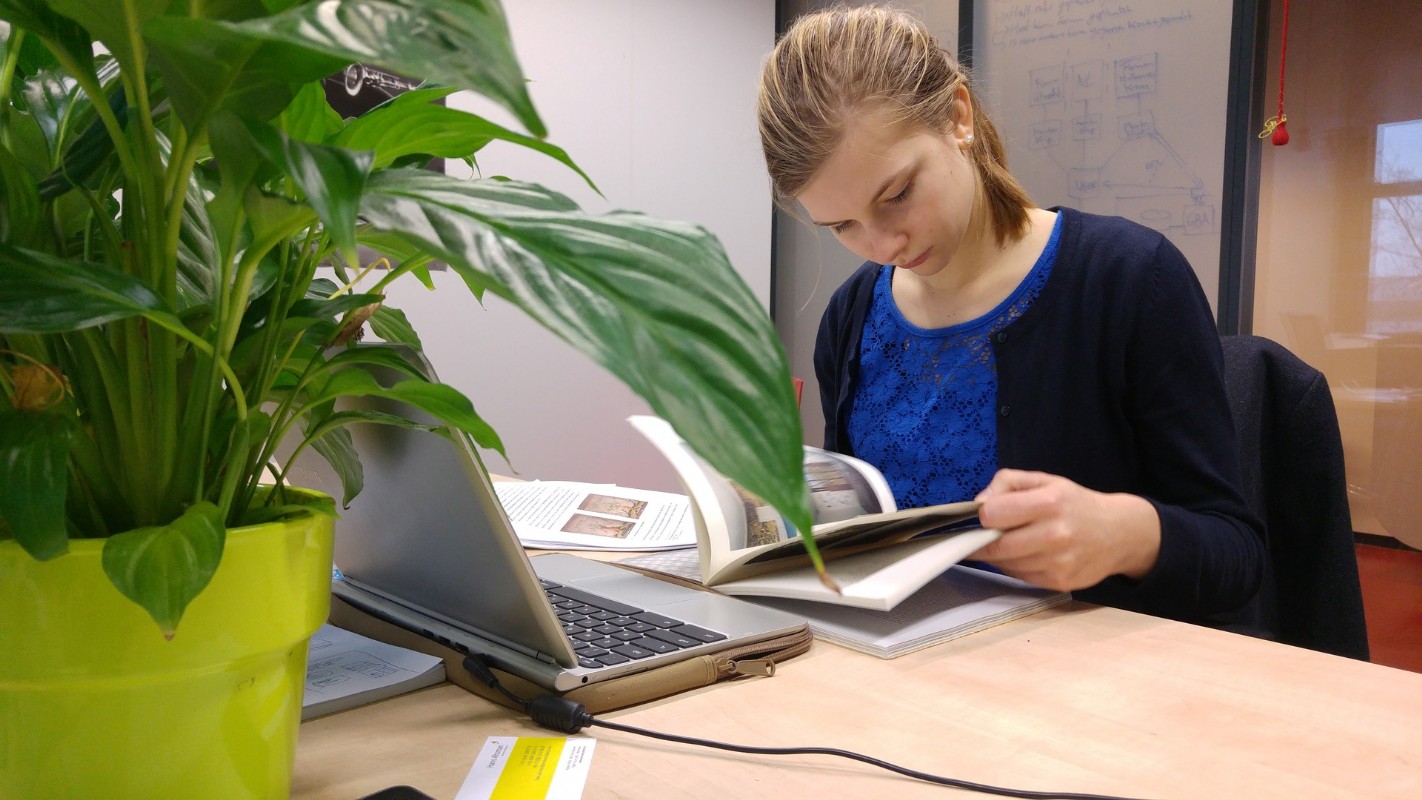 CHOOSE YOUR ELECTIVES, GROUP MINOR & PURSUE YOUR DREAMS
Select any electives for your personal study and purchase anytime, you do not have to be a registered student. You can also make Kingdom Life University your place to earn you accredited degree from associate to doctorate. Enjoy as many courses as you like!
To select a minor, go to:
Categories - Minor Groups
Or go to your Student Handbook - Minor Groups.
Students, your minor is included in your tuition. DO NOT PURCHASE.
Non- students, select a course or group and make your payment.


Seven Mountains Strategy
SKU#: PROD64468
SEVEN MOUNTAINS STRATEGY
Family, Finance, Government, Religion, Education, Arts & Entertanment Media
Theology (TH 4)

Dr. Jerry Brandt
3 Credits
COURSE: Strategy God gave Loren Cunningham & Bill Bight to influence culture
Strategies to affect nations
What is your mountain of influence?
Be a history maker!
(If you have had trouble with Safari, use Google Chrome or Windows Explore browsers)