Missions Unraveled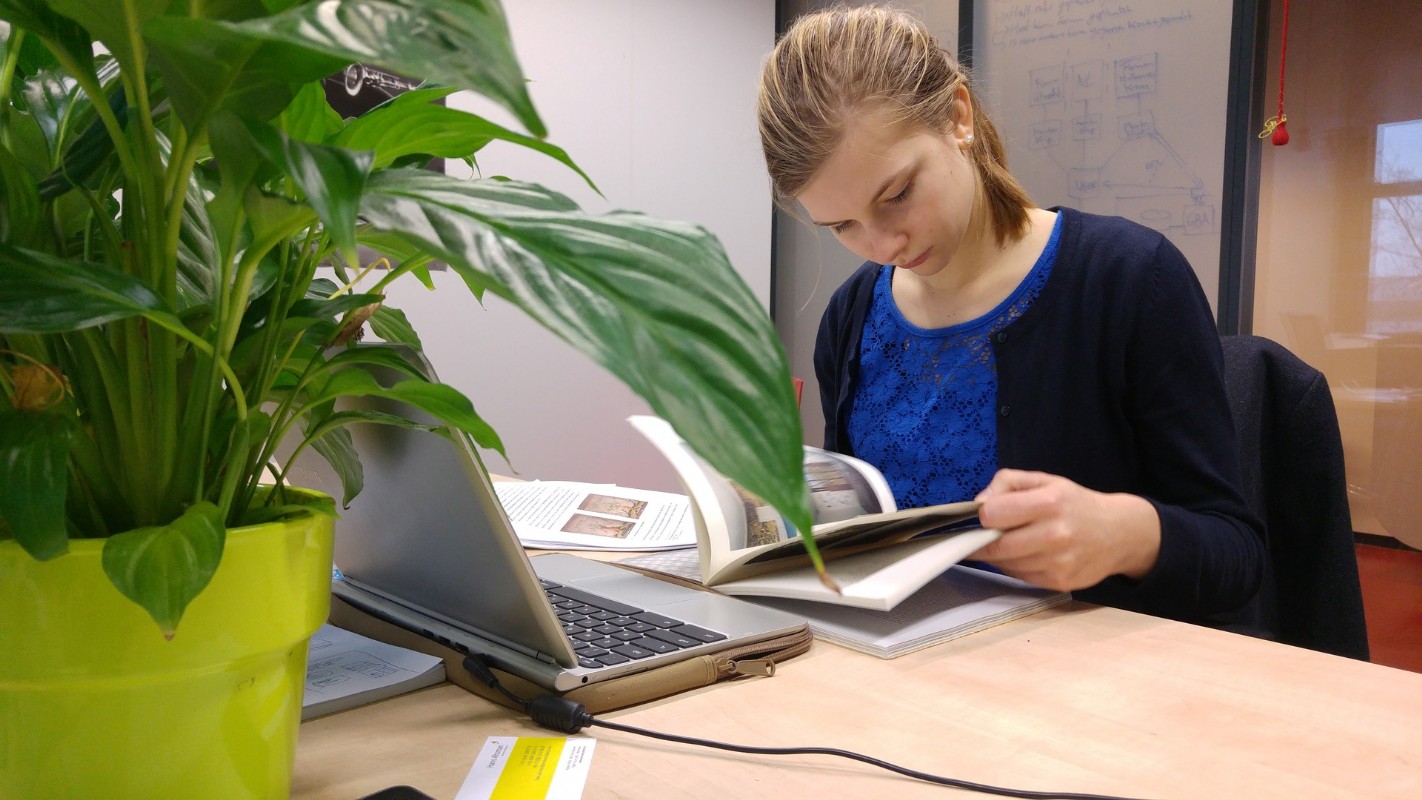 CHOOSE YOUR ELECTIVES, GROUP MINOR & PURSUE YOUR DREAMS
Select any electives for your personal study and purchase anytime, you do not have to be a registered student. You can also make Kingdom Life University your place to earn you accredited degree from associate to doctorate. Enjoy as many courses as you like!
To select a minor, go to:
Categories - Minor Groups
Or go to your Student Handbook - Minor Groups.
Students, your minor is included in your tuition. DO NOT PURCHASE.
Non- students, select a course or group and make your payment.


Missions Unraveled
SKU#: PROD67052
Missions Unraveled Course - This course is not yet ready. Check back soon.
2 credits
Dr. Jack Fuller
Dr. Jack Fuller and his wife are full time missionaries with Overland Missions, presently serving in Zambia. This course offers guidance and insights to anyone who is considering serving God full time and living on a mission field. It offers help in determing the call to missions, preparation and practical advice for living in a land foreign. Dr. Fuller shares both the good and the bad about about Missions. He is candid in his experiences, set backs and failures... with a heart to help others avoid the mistakes that are often made in missions.
Related Categories
(If you have had trouble with Safari, use Google Chrome or Windows Explore browsers)