The Greater Revelation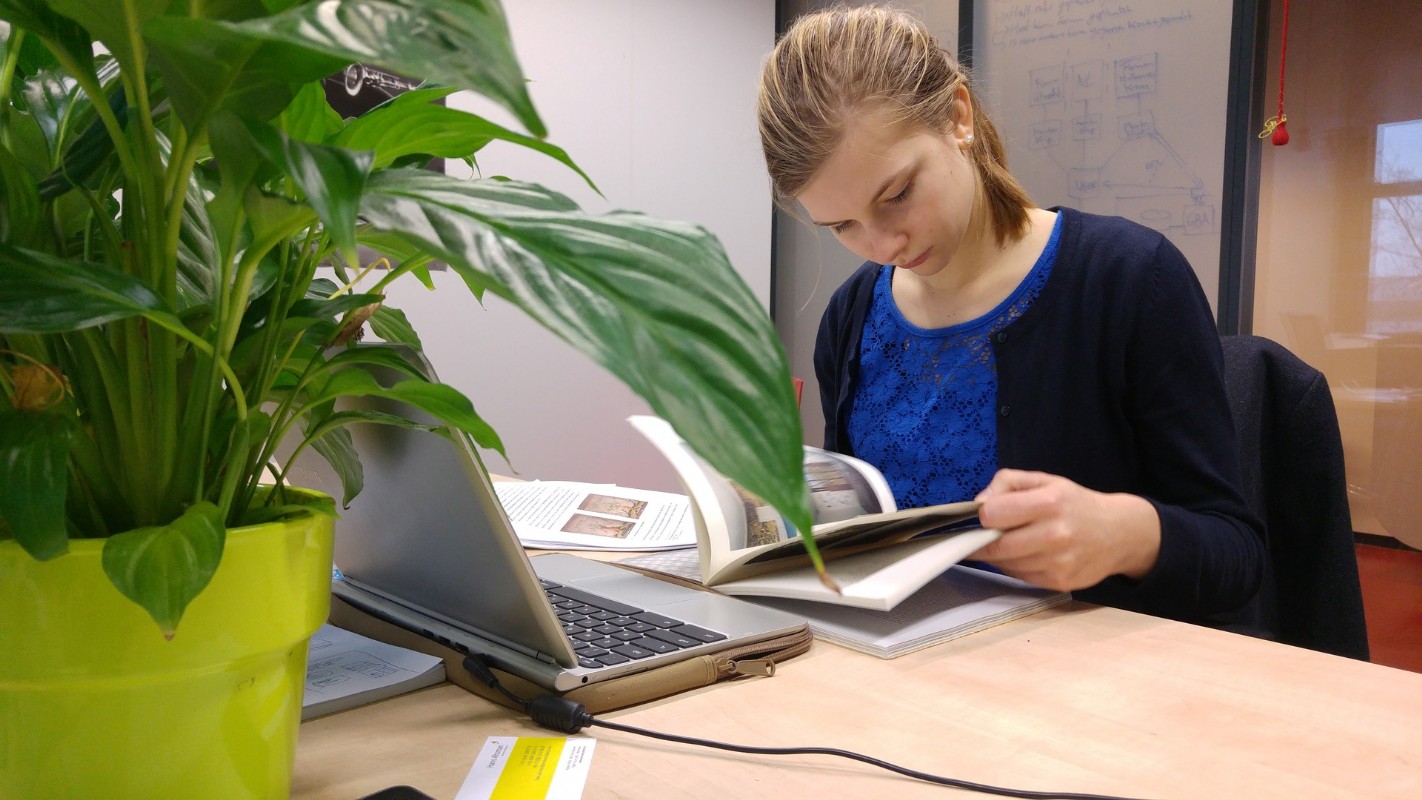 CHOOSE YOUR ELECTIVES, MINOR & PURSUE YOUR DREAMS
You may select any electives for your personal study and purchase anytime . You do not have to be a registered student, but we'd love for you to consider making Kingdom Life University your place to learn about the message Jesus taught - the message of the Kingdom. Enjoy as many courses as you want!
To select a minor for your studies, go to:
Categories - Minor Groups
Or Student Handbook - Minor Groups.
If you are a student, your minor is included in your tuition. DO NOT PURCHASE.
If you are not a student, select your Group of interest and make payment.


The Greater Revelation
SKU#: PROD67955
Dr. Ramon Batista
3 Credits
An excellent in-depth study of the Person of Jesus Christ, the plurality of God, God is One, Jesus' deity and work on earth, salvation & restoration.
Coming Soon! Recorded in English and Spanish. Check again to order.
(If you have had trouble with Safari, use Google Chrome or Windows Explore browsers)