Kingdom Cosmic Initiative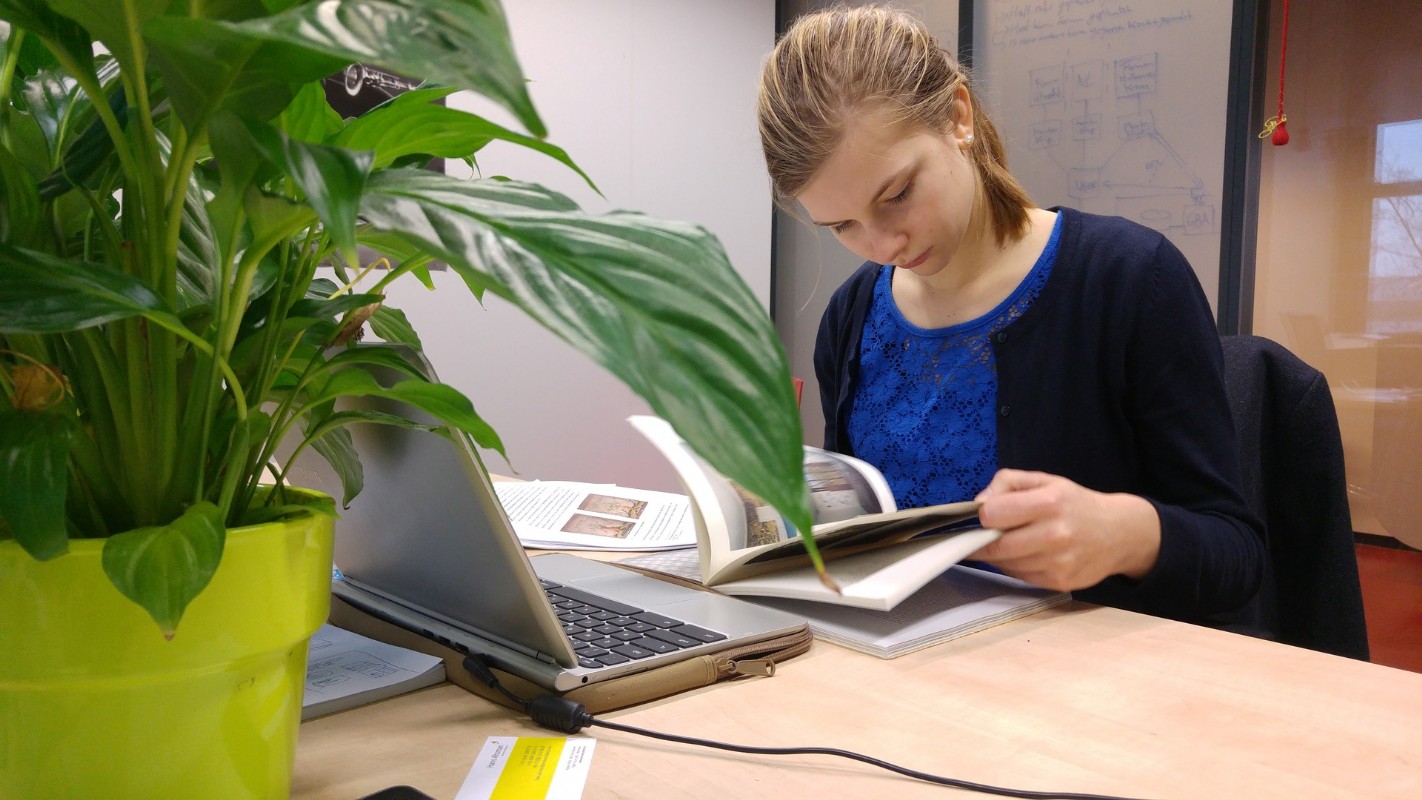 CHOOSE YOUR ELECTIVES, GROUP MINOR & PURSUE YOUR DREAMS
Select any electives for your personal study and purchase anytime, you do not have to be a registered student. We'd love for you to consider making Kingdom Life University your place to learn about Jesus message - the message of the Kingdom. Enjoy as many courses as you like!
To select a minor, go to:
Categories - Minor Groups
Or go to your Student Handbook - Minor Groups.
Students, your minor is included in your tuition. DO NOT PURCHASE.
Non- students, select a course or group and make your payment.


Kingdom Cosmic Initiative
SKU#: PROD64462
KINGDOM COSMIC INITIATIVE
Theology (TH 3)
Dr. Jack R. Taylor
2 Credits
The lost message of the gospel of the Kingdom is being restored in the church
Learn about the Kingdom and how it works
Learn how to walk in kingdom authority, releasing you into your kingdom assignment
Seeking the Kingdom is a priority!
(If you have had trouble with Safari, use Google Chrome or Windows Explore browsers)