Daniel Prophetic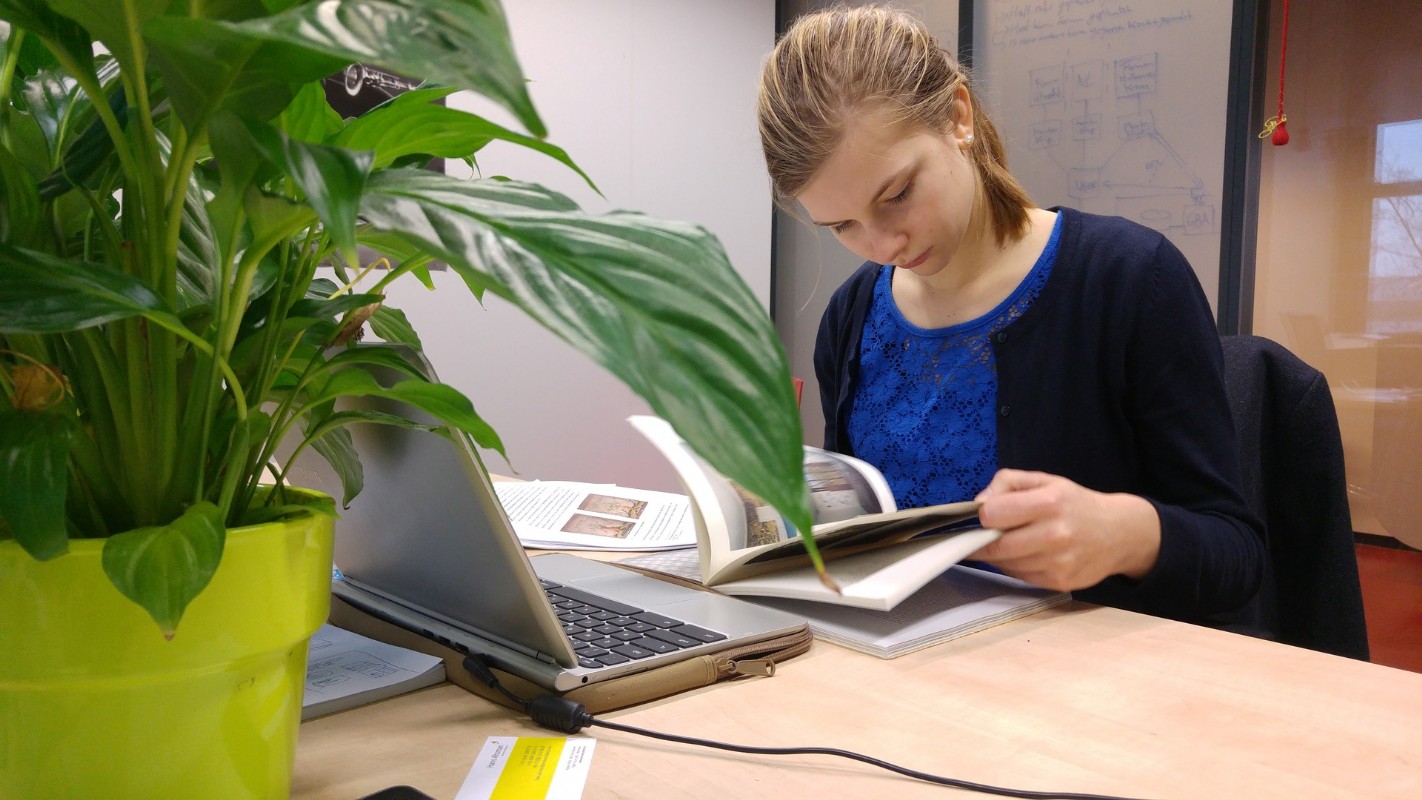 CHOOSE YOUR ELECTIVES, GROUP MINOR & PURSUE YOUR DREAMS
Select any electives for your personal study and purchase anytime, you do not have to be a registered student. You can also make Kingdom Life University your place to earn you accredited degree from associate to doctorate. Enjoy as many courses as you like!
To select a minor, go to:
Categories - Minor Groups
Or go to your Student Handbook - Minor Groups.
Students, your minor is included in your tuition. DO NOT PURCHASE.
Non- students, select a course or group and make your payment.


Daniel Prophetic
SKU#: PROD64466
Dr. Jerry Brandt
Bible Old Testament
4 Credits
A fresh look at prophecy in the Book of Daniel and its relevancy for today and world events. An exciting unfolding of prophecy in our times. Prophetic applications for today.
Related Categories
(If you have had trouble with Safari, use Google Chrome or Windows Explore browsers)